in Aerospace
Stobart Air collapse could be 'the tip of the iceberg'
The collapse of Stobart Air could be 'the tip of the iceberg', the union for aviation workers, GMB, has warned.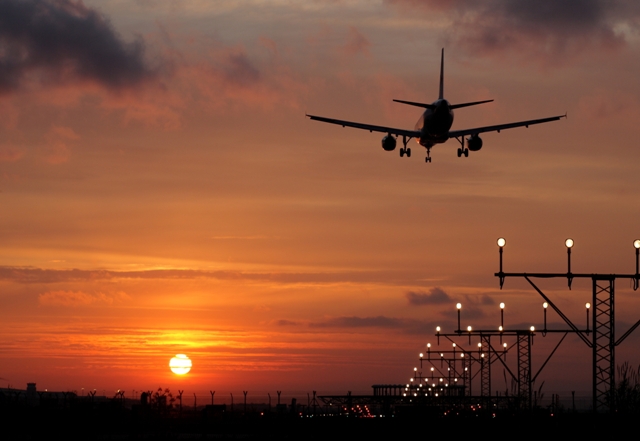 Image copyright Shutterstock

Almost 500 people lost their jobs after Aer Lingus's regional service operator suddenly ceased trading on Saturday and called in liquidators.

Nadine Houghton, GMB National Officer, said: "Stobart Air's collapse is bad for the whole aviation industry – and this could be just the tip of the iceberg.

"Aviation employers are stuck in limbo with decimated turnover and dwindling Government support.

"Ministers need to target support to sectors – like aviation – that have been disproportionately affected by the pandemic.

"If they don't it will be question of which company is next to go to the wall?"

Aer Lingus have provided a further update on its replacement schedule following the decision by Aer Lingus Regional franchise operator Stobart Air to cease operations.

Of the 12 routes immediately impacted by Stobart Air's decision to cease trading, Aer Lingus is operating five routes until at least 19th July: Dublin / Edinburgh; Dublin / Manchester; Belfast City / Manchester; Belfast City / Birmingham; Belfast City / Edinburgh.

As previously announced, for at least the next week, BA City Flyer is operating two routes: Belfast City / Exeter; Belfast City / Leeds Bradford.

The provision of this replacement schedule has ensured that all impacted customers due to travel in the next week have been offered alternative travel arrangements. Where suitable alternative arrangements are not available, impacted customers will also have the option of a full refund.

Alternative operations for the outstanding routes are still being determined. Aer Lingus is ready to operate the Dublin / Kerry route, subject to an appropriate PSO arrangement being put in place. Aer Lingus is also actively exploring options that would enable the provision of a Dublin / Donegal service.